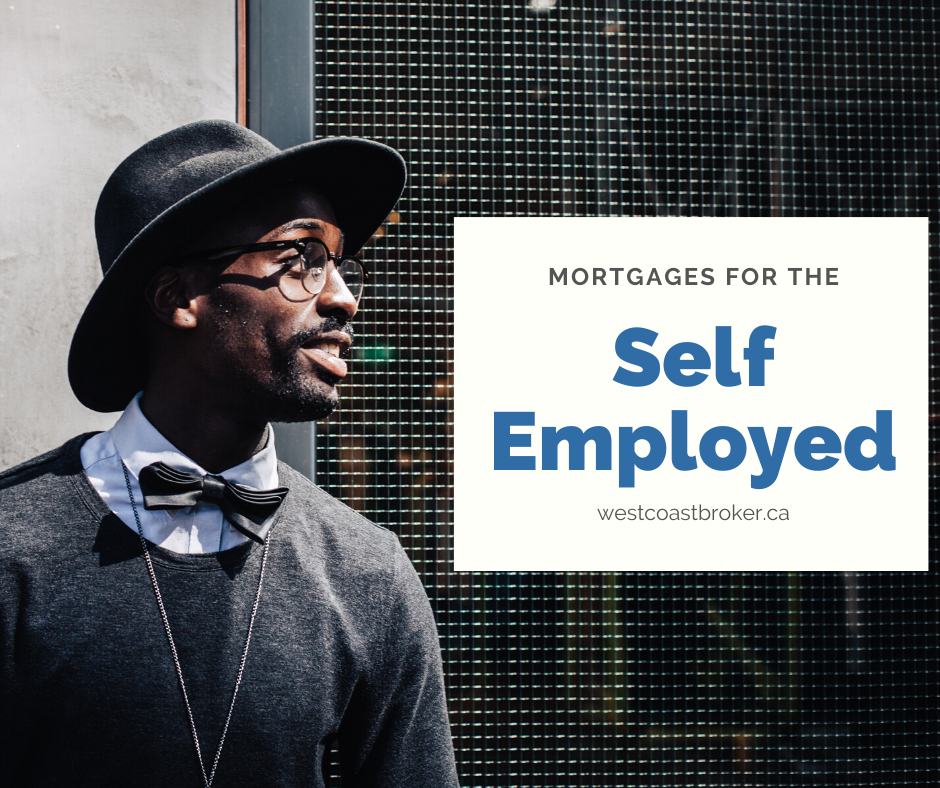 Small and medium-sized businesses are the engine of the Canadian economy.
When it comes to mortgages, it hasn't always paid to be self-employed - because reducing your taxable income can make it difficult to qualify for the mortgage you deserve. We understand business owners because we're business owners, too.
What's better, we have a long list of institutional and private lenders that offer excellent mortgage options for self-employed Canadians. These lenders in Canada understand that self-employed individuals have tax write-offs creating significant reductions in their declared income. With these mortgage lenders, you will not be required to prove your income and a reasonable estimate of your annual income will be acceptable.
Having multiple lenders compete for your business is a great way to ensure you get the best rate for your situation. We deal with multiple lending institutions, including major banks, credit unions, trusts and other national and regional lenders, which means we can put significant negotiating power behind finding the best mortgage to fit your specific situation.

Shannon Mayhew

Mortgage Broker, MBI
BE IN THE KNOW!
Thank you for signing up to receive emails from us on the latest mortgage rates and interesting home ownership news.

You will receive a confirmation email from donotreply@invis.ca with a link that you will need to click on to confirm your email address.

We value your interest and look forward to keeping in touch with you!
Latest News